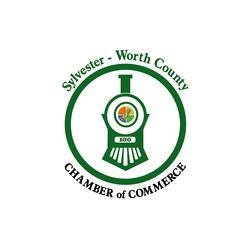 A PROUD MEMBER OF
SW County Chamber Marketplace
---
About Sumner Farm Service Inc.
Sumner Peanuts Inc is a privately held company in Sylvester, GA and is a Single Location business. Categorized under Wholesale Peanut Products. Our records show it was established in 1987 and incorporated in GA.

Current estimates show this company has an annual revenue of 3543402 and employs a staff of approximately 9. Sumner Peanut Company Inc is a carrier overseen by the Georgia Federal Motor Carrier Safety Administration.

The company uses 9 power units. They provide employment for a total of 5 drivers. On their latest MCS-150 form (filed on 2015-03-25) they reported a total of 35000 miles travelled in 2015. They were added to the Motor Carrier Management Information System index on the 27th of July 1999 and their USDOT number is 820775. Sumner Peanut Company Inc has specified the type of operation as "intrastate hazmat".