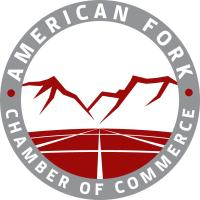 A PROUD MEMBER OF
American Fork Chamber Of Commerce
---
About Power Innovations
At Power Innovations, we build innovative solutions for the integration and management of power to ensure a safer and sustainable future. For more than 20 years, we have earned our reputation as the smartest team in the industry. Quite simply we love power and we love solving problems for our customers!

For consumers, we deliver portable emergency solar generators and a complete line of solutions to harness solar power. For first responders, we provide mobile power solutions customized for forwarding command operations, drone commands, cyber tech, and more. For the military and military contractors, we deliver high quality, low footprint power solutions. For power-dependent industries, like oil and gas rigs, we offer ruggedized power solutions.

In April of 2014 LiteOn officially became a major part of the PI Team. LiteOn is a large Public company and a global leader in advanced high volume, high-quality manufacturing services throughout the world. LiteOn started many years ago and was one of the early pioneers and leaders of what we now know as modern LED technology.