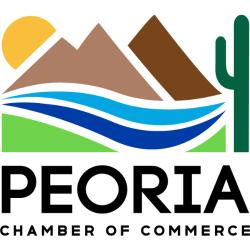 A PROUD MEMBER OF
Peoria Chamber Member Marketplace
---
About Elite Events and Tournaments
Elite Events & Tournaments is the largest supporter of charity golf tournaments in the nation. We are involved in over 15,000 events annually from high-end celebrity tournaments to fundraisers for local sports teams. We are the biggest in the business because we are the best. Our reputation is second to none.

Together with our partners, Krank Golf, Sports1Marketing, and the Ultimate Sports Pass, we offer a wide variety of programs that enhance any event, attract more golfers and sponsors and in the end raise more money for our clients.
For more information about us and our services please visit our website; www.krankithole.com.